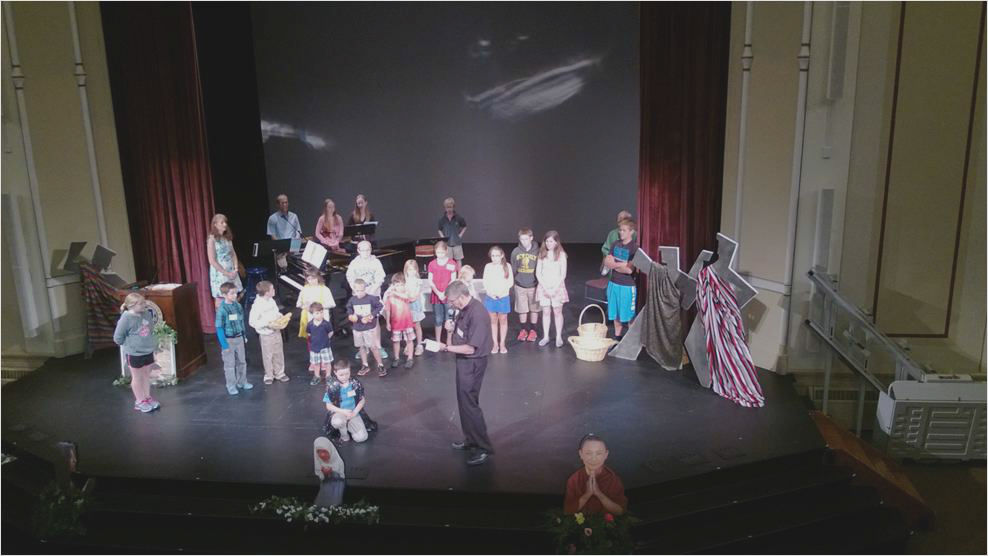 These words were spoken by Jesus to his mother when she found him in the temple. Jesus was sitting amongst the teachers listening to them and asking them questions.
How true is this about us? Are we found in church listening and asking questions after the priest has given a homily?
Jesus' revealing lesson to us is something that touches all families. It is the struggle between remaining obedient to what God is calling us to live and the expectations of our family members. Oftentimes our parents, spouses, family and friends have thoughts and dreams of what we should be involved in, what path of life we will walk or even what kind of job we should take in the future.
Jesus had this experience too. He had to manage being obedient to his heavenly Father and to his earthly parents (Mary and Joseph). During all of these moments throughout his life, we hear that his mother Mary kept all these things in her heart.
No matter where we find ourselves in life, we are constantly trying to remain faithful to what God is asking of us. The challenge is for us to know how to balance the reality that we live in here on earth while at the same time respond to the call to follow God and listen to him.
The children at the Notre Dame Summer Retreat heard about this from Father John Phalen, C.S.C. when they acted out the gospel of the Sermon on the Mount.
What are some of the obstacles you have faced when making decisions that you believe will help you live the life God is calling you to? How does that fit with your parent's, spouse's or friend's desires for you? How have you reconciled this call to follow Jesus in your everyday life?
Read More