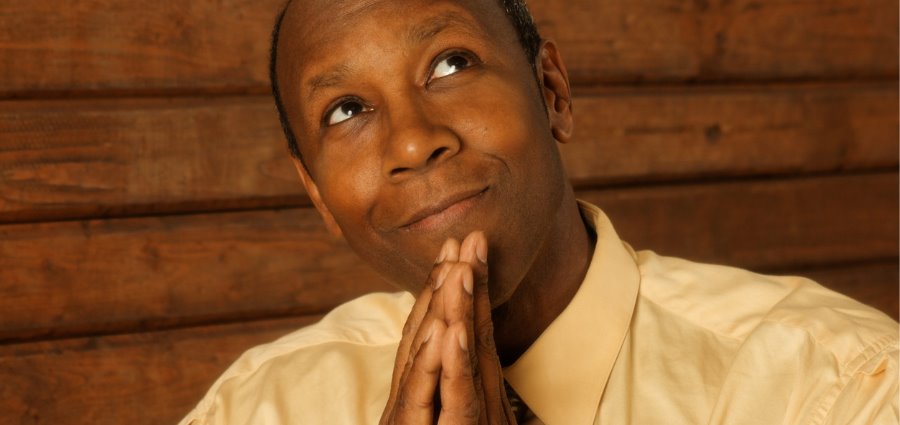 Subscribe
Called to an Encounter: Family Reflection
Thus says the Lord, "Lo, I am about to create new heavens and a new earth."
This week we enter the second half of this Lenten campaign of prayer, fasting and almsgiving. The first half of Lent called us to conversion and embracing the larger heart of goodness placed in our souls by God and to reject the smallness of heart that is sin.
Now, we are called to an encounter with Someone, Someone we may think we already know, Someone we will never fully know.
Let us meet Him and follow where He leads us at this moment of our lives. "Anyone who follows me shall not walk in darkness," says the Lord. These are the words of Christ and by them He reminds us that we must imitate his life if we are to be truly enlightened and set free from the darkness of our own hearts. Let it be the most important thing we do to meet Jesus Christ, and come to know and experience Him more deeply and intimately these next three weeks.
Dietrich Bonhoeffer, a WWII martyr for the faith at the hands of the Nazis, said the following before his execution:
"The tepid [lukewarm] faith and Christianity of many today is like the farmer who needs a horse for his fields. He leaves aside the fiery stallion and buys the tame broken-in horse. This is just the way many today find themselves a usable Christianity, and it is only a matter of time and honest thought before they lose interest in their creation and get rid of it."
For him faith was not a philosophical theory, or a personal diversion or a collection moral lessons. It was the passion, the driving force that powered his life. And so it needs to be with us. Knowing 'about' Jesus Christ is not enough. We need to meet him, encounter him, and let him set our hearts on fire, our whole lives ablaze. "I came to light a fire on the earth and how I wish it were already kindled."
What does that mean for you and me?
It means cleaning out the garbage of noise and distractions from our homes.
It means building real Christian friendships.
It means cultivating oases of silence, worship, prayer, pondering the Word of God Incarnate in the Blessed Sacrament and Living in the Holy Scriptures.
It means having more children and raising them in the love of the Lord.
It means fighting death and fear with life and joy, one person at a time, one family at a time.
Families that encounter Christ this Lent hear this rallying cry: Don't be afraid to bear witness to Christ in public; to commit as a family to sharing the hope, peace, joy, goodness and beauty of Christ with your own families, with friends and so many people waiting to experience the beauty, truth and goodness of God.
Lo, I make all things new, says the Lord.
For additional reading: A World Renewed
---
Father Willy's inspirational homily was recorded live this morning at the Father Peyton Center. Please view the video on our Facebook page. (You don't have to have a Facebook account to view.)
To view the daily homily and Rosary prayer streaming live, please visit our Facebook page at 11:30 am EDT, Monday – Friday. Please invite your loved ones to join us too! (You don't have to have a Facebook account to view.)