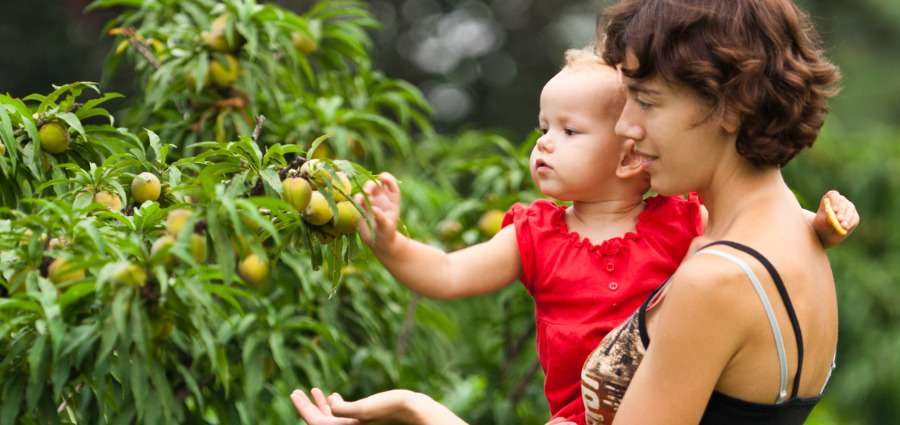 Subscribe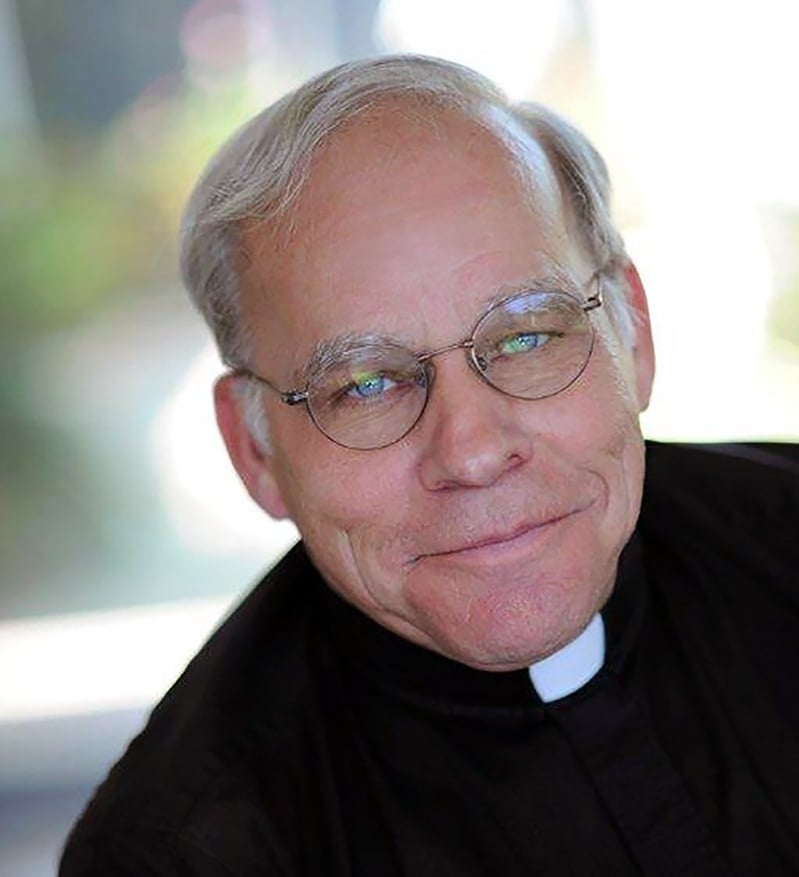 God is on our side: Family Reflection Video
"God is on our side, no way can we lose, no way can the Philistines triumph over God's Chosen People."
The Children of Israel entered battle with the Philistines confident that God was on their side and so they would expect to prevail. Much to the surprise of the Israelites, the Philistines defeated the children of Israel killing 4000 foot-soldiers.
Okay, that was just one battle. Supremely confident that God was on their side, they brought out their secret and most powerful weapon, the Sacred Ark of the Covenant, the presence of the Living God in their midst. How could they fail to triumph? But, this time a major disaster struck, killing 30,000 Israelite foot-soldiers including the sons of the prophet Eli, Hophni and Phinehas. This is how God treats his chosen people? Perhaps when they are arrogant, presumptuous and take God for granted.
Jeannie Gaffigan, wife of Catholic comedian and television star Jim Gaffigan, has written a book about her struggle with cancer of the brain, while mothering her five children. It's called, "When Life gives you Pears: The Healing power of Family, Faith and Funny People. The brain tumor was shaped like a pear. Surviving this close encounter with death, she said, "I am grateful for the tumor, grateful I had a chance to almost die, so that I could be more appreciative of life. Every time I take a sip of water, it feels amazing, swallowing water." Like the leper she abandoned herself to God and embraced his will. What a blessed gift was this pear shaped tumor!
About Father Willy Raymond, C.S.C.
Father Willy Raymond, C.S.C. is President of Holy Cross Family Ministries. He entered Holy Cross Fathers in 1964. He earned a Bachelors in Philosophy from Stonehill College in 1967 and a Masters in Theology from the University of Notre Dame in 1971. In addition to English, Father Willy is conversant in French and Spanish. He's a native of Old Town, Maine and one of 12 children. He remains a diehard fan of the Boston Red Sox, even though he has served as Chaplain for the Los Angeles Dodgers.