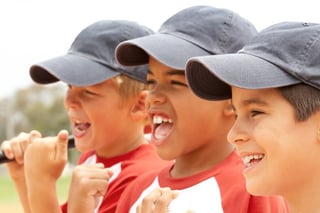 I had my first run in with the movement for new gender neutral pronouns this week.
It seems that the University of Michigan students have an online application for selecting the gender neutral pronoun they would like used to reference themselves. "Ze" seemed to be a favorite. There are many others under consideration.
Call me old school, but I recall "it" being a perfectly servicable gender neutral pronoun. Maybe being swept up in a new wave of social awareness demands painful change. Anyway, for me, if you must refer to me using a gender neutral pronoun, I am it.