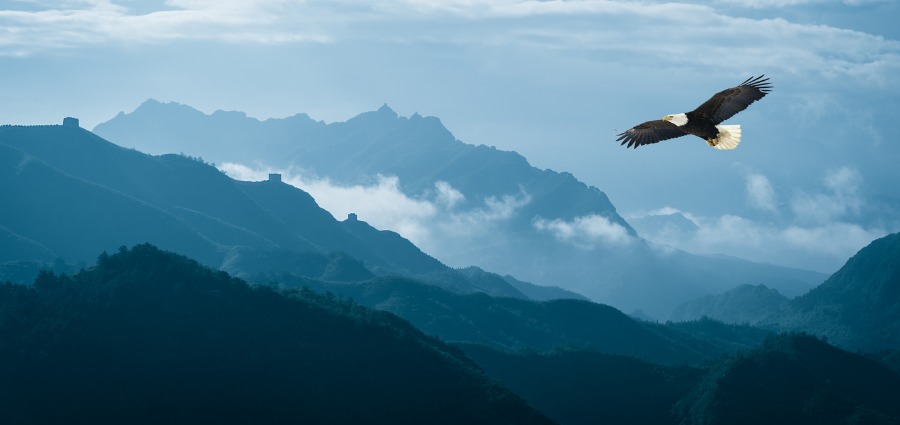 Subscribe
I Will Give You Rest - Family Reflection Video
"Come to me all of you who labor and are burdened - I will give you rest"
We have all gone through seasons when we felt overwhelmed or exhausted by things that were going on in our lives. This might have been brought about by challenging circumstances in our personal lives, in our family, in our friendships, in our workplace, in clubs to which we belong, in our neighborhood, in our Church, in our country, or in our world. Times when we laid down to rest at night, and sleep wouldn't come. Times when we turned and twisted in our bed half the night. Times when we woke up, our heart racing and our head pounding about the same things.
It is these kinds of situations that the Lord is talking about in the gospel when he says, "Come to me, all you who labor and are burdened, I will give you rest." He sends an invitation, and also makes an offer – "Come to me, let us have an exchange. Give me your burdens, and I will give you my peace."
Many years ago, a man I later came to know closely, was falsely accused of murdering his neighbor. It all started with a dispute over a piece of property. The Ugandan courts proved beyond doubt that he did it, and he was handed the death penalty. This man insisted he was innocent; he appealed, but higher courts stayed the sentence. Day in and day out, he lived with this cloud of death hanging over his head. Every time there was an execution he couldn't sleep; he knew his time had come.
Under these circumstances, he joined a Catholic prison ministry run by Franciscan missionaries. They helped lead him to God. He processed his anger and worked on forgiveness. The missionaries helped him find meaning in the circumstances, and he found peace within himself.
After 18 years on death row, the man he was supposed to have killed showed up in a different part of the country. He was not dead. He had moved elsewhere. That is why I personally do not support the death penalty. Criminal justice systems are not perfect as they are made out to be. This friend of mine again appealed the death sentence and was freed, and has served for years as a catechist in prisons.
Can you imagine 18 years on death row? What kept him going in prison? How did he manage to keep his sanity and his peace? He attributes it to finding God early while in prison. Through a relationship with God and an active prayer life, he was able to find peace. For 18 years the burden that was imposed upon him didn't necessarily go away, but it didn't crush him. The Lord helped to lighten his burden.
Is there any burden you are carrying at this time? Is there something heavy for which you need help at this time? Constantly bring it to the Lord in prayer, seek His help.
The first reading from the Book of the Prophet Isaiah says something important about God:
The Lord is the eternal God, creator of the ends of the earth. He does not faint nor grow weary, and his knowledge is beyond scrutiny. He gives strength to the fainting; for the weak he makes vigor abound. Though young men faint and grow weary, and youths stagger and fall, they that hope in the LORD will renew their strength, they will soar as with eagles' wings; they will run and not grow weary, walk and not grow faint.
---
To view Rosary prayer and Mass streaming live,

please visit our Facebook page

at 11:30 am EDT, Monday – Friday. Please invite your loved ones to join us too! (You don't need a Facebook account to view.)