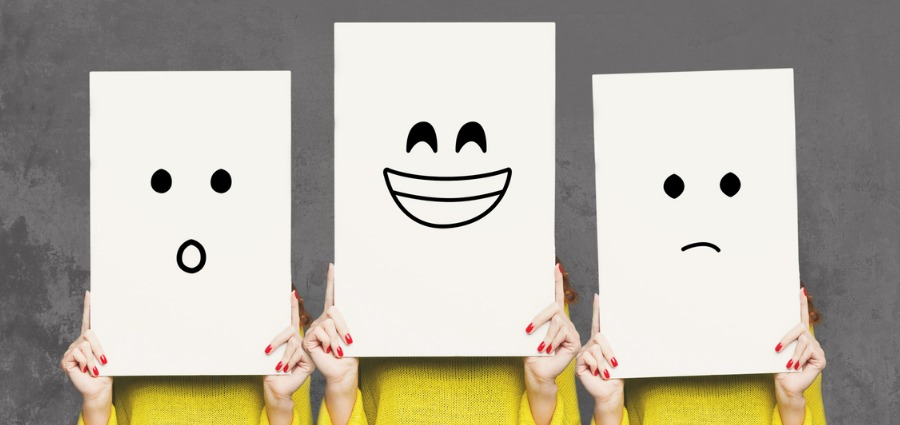 Subscribe
Our Persona vs. Our Person - Family Reflection Video
I recall reading a news article last year. In India, a New Delhi woman sued a man she met through social media on a "blind date." She had been chatting with this man through social media for months, and they fell in love. Finally, they decided to meet.
When they met for the first time, she was completely disoriented and disappointed. The man she "met" on social media looked different from the one she met in person. The man she met months ago did not have the appearance, height, or complexion she expected. She filed a lawsuit filed against him for intentional fraud and culpable deceit. In addition to being sentenced to prison for faking his profile, he had to pay a substantial amount of money to the woman.
We all like to take photos with celebrities and important figures when we have the opportunity. We like to project an attractive persona. We select only the best photo for our profile picture on Facebook, WhatsApp, or Instagram. Isn't it true that we post only pictures of our expensive vacations and trips? How about photos of places that look attractive to visit?
It is important to note that the Pharisee in today's gospel was not entirely evil. His hospitality was one of his most notable characteristics. He had invited the Lord to dinner. A gracious host, he was. He was familiar with the rules. He had class. His etiquette was appropriate for the occasion.
However, he was focused on something other than following his rituals. He might have been testing the Lord's manners, but I assume he was observing Him to see if He was prim and proper. There was more to it than table manners.
He was looking to see that the Lord was abiding by the law. According to the unnamed Pharisee, the Lord was weighed and found wanting; He failed to comply with the washing requirement. According to Luke, the Pharisee was "amazed."
The Pharisee is criticized today by Jesus for his hypocritical desire to maintain cleanliness: for preserving external cleanliness despite moral decay. As it is written in verse 39, they "... clean the outside of the cup and dish, but on the inside, they are full of greed and wickedness."
Are we like that Pharisee? Do we observe the conventional rules? Doing so is not undesirable in and of itself. Are we preoccupied with looking over our shoulders to see who does not appear to fit in? This need to find fault with others is as old as the story of Adam and Eve.
The Lord reminds us today to pay attention to what is invisible to the naked eye. There is more to it than empty external rituals, and to profiles that make us look good.
Our person is what Jesus came to save, not our persona. God cannot save us unless we expose to Him those parts of ourselves that require healing and redemption. Masks are not necessary before Jesus. In the presence of Jesus, there is no need to impress. We can be naked in our faults before Jesus to be clothed with His robe of mercy and compassion.
---
To view Rosary prayer and Mass streaming live,

please visit our Facebook page

at 11:30 am EDT, Monday – Friday. Please invite your loved ones to join us too! (You don't need a Facebook account to view.)