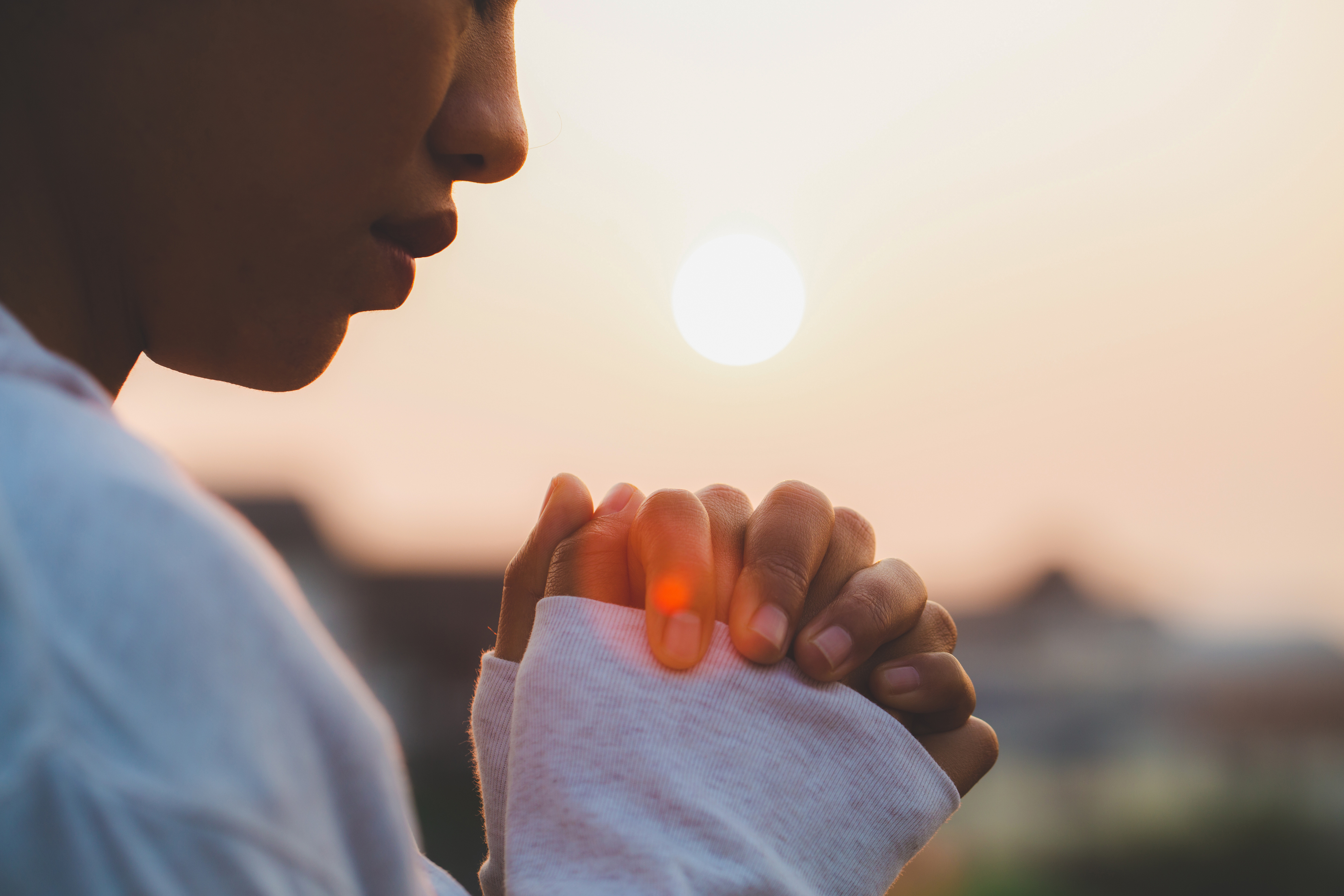 Subscribe
Praying For Others: Family Reflection Video
Scientific research has shown that prayer can affect healing. In 1988, San Francisco cardiologist Randolph Byrd conducted an experiment in which he asked a group of born-again Christians to pray for a group of hospitalized patients, and compare the results to similarly affected patients who were not on the prayer list during the time of the study.
The first group was comprised of 192 people who were hospitalized due to heart problems. He then compared them with 201 patients, also hospitalized due to heart complications, and neither group knew which were on the receiving end of the prayers. He reported that those who were prayed for suffered fewer newly diagnosed ailments, and it was Byrd's hypothesis that prayer did indeed help the patients in the study.
To support these observations, along with other similar studies done over the years, with theory - some doctors have cited a phenomenon from quantum physics, in which distant particles can affect each other's behavior in mysterious ways.
In the gospel, the friends of a paralytic man brought him to Jesus for healing. And when they couldn't get into the house, they went through the roof. Today, we bring others to Jesus for healing in prayer. When we feel our prayers are not heard, we need to pray more intently.
When we pray for others, we think less of ourselves and more of them. When we pray for others, we carry them to Jesus spiritually.
St. Francis de Sales assured us that "every one of us needs half an hour of prayer each day, except when we are busy — then we need an hour."
Dear friends, we have been taught since childhood to trust that God hears our prayers and to pray for anything we need, especially in times of sickness, hurt, anxiety and fear. Whom do you need to bring to God in prayer today especially in your family?
I invite you to submit your individual prayers by visiting: www.worldatprayer.org
We will share it in our chapel at the Father Peyton Center when we gather Monday through Friday to pray the Rosary and celebrate Mass.
Know that your prayer is being prayed by our staff and others around the world. Then, when you have a moment, and feel compelled to do so, you might say a prayer for someone else!
Together we become a worldwide prayer community fulfilling Father Peyton's vision that "A World at Prayer is a World at Peace."
---
Father Pinto's inspirational homily was recorded live this morning during Mass at the Father Peyton Center.

Please view the video on our Facebook page.

(You don't need a Facebook account to view.)

To view Rosary prayer and Mass streaming live, please visit our Facebook page at 11:30 am EST, Monday – Friday. Please invite your loved ones to join us too! (You don't need a Facebook account to view.)