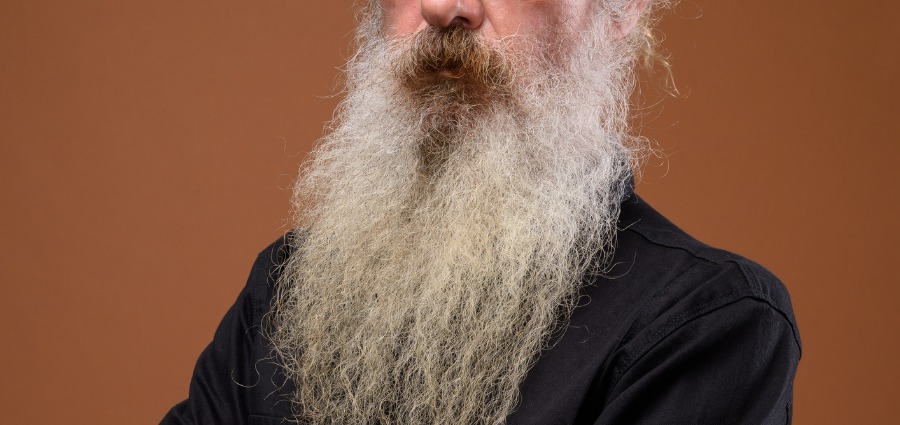 Subscribe
Prisoner Number 16670 - Weekday Homily Video
"I don't know what's going to become of you!" How many parents have said that to their children? Or how many of us have grown up hearing this? Maximilan Kolbe was a naughty child. Whenever Maximilian Mary Kolbe heard this comment, his reaction was, "I prayed very hard to Our Lady to tell me what would happen to me."
Our Lady appeared to him, holding two crowns—one white and one red in her hands. She asked if he would like to choose one of them—one was for purity, the other for martyrdom. He said, "I choose both." She smiled and disappeared.
After that Kolbe was not the same.
Priesthood and Prison
Maximilian Kolbe's journey started as a Novice when he joined the Franciscans. Despite achieving doctorates in philosophy and theology, he remained intrigued by science. Ordained at 24, he battled religious indifference by establishing the Militia of the Immaculata and a magazine called the Knight of the Immaculata.
In 1939, the Nazi soldiers overran Poland with deadly speed. Kolbe and his friars were arrested, then released in less than three months. In 1941, Father Kolbe was arrested again. The Nazis' purpose was to liquidate the select ones, the leaders. The end came quickly.
A prisoner had escaped. The commandant announced that 10 men would die. He relished walking along the ranks picking people at random, "This one. That one." As they were being marched away to the starvation bunkers, Prisoner Number 16670 dared to step from the line. "I would like to take that man's place. He has a wife and children."
"Who are you?" asked the commandant. "A priest," was his answer. No name, no mention of fame. Silence. The commandant, dumbfounded, perhaps with a fleeting thought of history, kicked Sergeant Francis Gajowniczek out of line and ordered Father Kolbe to go with the nine.
In the "block of death" they were ordered to strip naked, and their slow starvation began in darkness. But there was no screaming—the prisoners sang. By the eve of the Assumption, four were left alive. The jailer came to finish Kolbe off as he sat in a corner praying. He lifted his fleshless arm to receive the bite of the syringe filled with carbolic acid. They burned his body with all the others.
A Life of Preparation
Maximilian Kolbe was canonized by Pope John Paul II in 1982. Fittingly, an honored guest at the canonization ceremony was Sgt. Francis Gajowniczek, the man whose life was saved by the martyrdom of Father Maximilian Kolbe.
Father Kolbe's death was not a sudden, not a last-minute act of heroism. His whole life had been a preparation. His holiness was a limitless, passionate desire to convert the whole world to God. And his beloved Immaculata was his inspiration.
Role Model for Us Today
As we ponder this Gospel passage and the life of Saint Maximilian Kolbe, let us be inspired to:
Embrace our crosses
Live lives of sacrificial love
Be unwavering in our faith, even in the face of adversity.
May we carry his example with us as we navigate the challenges of our time, remembering that the path to true discipleship often involves selflessness and a willingness to stand up for what is right, just as Kolbe did.
---
To view Rosary prayer and Mass streaming live, please

visit our Facebook page

at 11:30 am Eastern, Monday – Friday. Please invite your loved ones to join us too! (You don't need a Facebook account to view.)