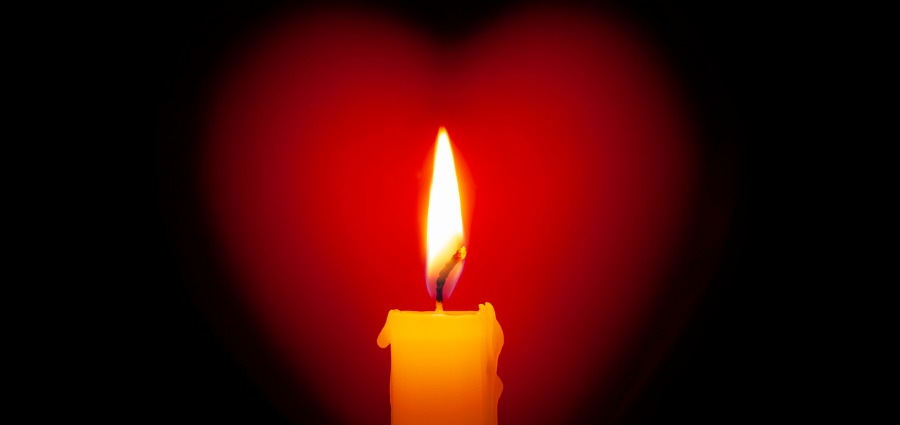 Subscribe
Radiating the Light of Christ - Family Reflection Video
In today's gospel, Jesus is making a case for his true identity. And, since Jewish law prohibited Him from testifying on his own behalf, Jesus cites two other testimonies.
The first is John the Baptist, of whom Jesus says, "John was a burning and shining lamp, and for a while, you were content to rejoice in his light." It was John who called the people to repentance and baptism and who pointed to Jesus as our Savior.
And the second, the greater, is the works given by the Father for Jesus to accomplish, proof that the Father sent Jesus.
The image of John being a burning and shining lamp struck me, especially at this time of year when we crave the daylight; with fewer hours, we value it even more. We talk about it, we look forward to it, and the same can be said of people who light up a room with their personality, energy, and charisma. But even more so with people who have an authentic faith and who radiate the love of God in their person, words, and actions, that was John the Baptist.
The part of that line that made me think was where it said, "… and for a while, you were content to rejoice in his light." (Jesus is referring to the people who found John interesting but didn't accept his testimony about Jesus.)
Those words, "for a while, you were content …," what does that mean for us? Do we ever find ourselves "content for a while" with staying close to Jesus; with prayer; with His teachings, with full participation in the Sacraments, etc.?
If we're honest, like our being drawn to a particular family member, friend, or member of our parish, we can be content to be near Jesus until there is something that discourages, frustrates, or distracts us. The possibilities are countless.
However, I believe we can find a remedy in Jesus' second testimony. For He says, "But I have a testimony greater than John's." The reason it is greater is because it is the works the Father gave to Jesus: the teaching, the miracles, and the healings. And, to whom else would the Father entrust these works for the salvation of mankind?
Jesus shows us the model for loving God as a son or daughter. He does the work of the Father obediently because of His love for the Father.
We are called to do the same. And likewise, we're called to be like John the Baptist, whose lives shine brightly and whose hearts burn with a love for God radiating outward to family, friends, and all we meet.
The way that we do this begins with a desire and humbly trusting in God. (It's through prayer, Eucharistic Adoration, Confession, Mass, and works of charity, reflecting on the Word of God and so many other ways.)
May God bless you and your families this holy day as we seek to radiate the light of Christ!
---
To view Rosary prayer and Mass streaming live,

please visit our Facebook page

at 11:30 am EDT, Monday – Friday. Please invite your loved ones to join us too! (You don't need a Facebook account to view.)