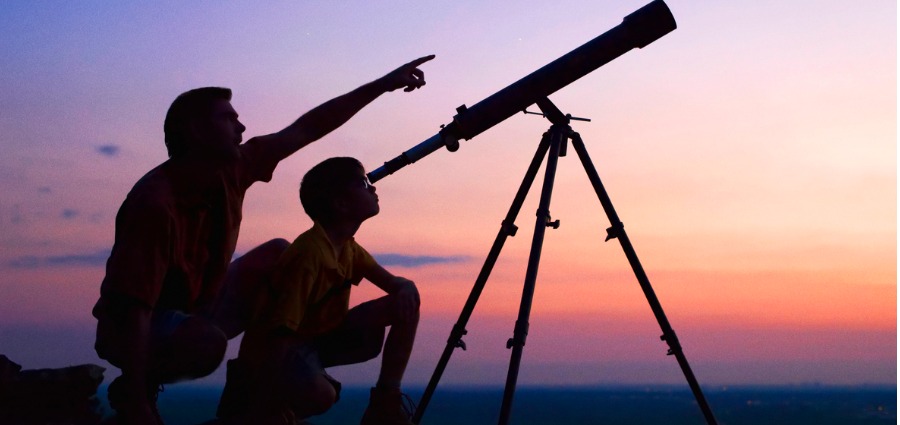 Subscribe
The Divinity of Jesus: Family Reflection Video
There is always argument, but Jesus has some points to discuss.
The basic difference between an argument and a discussion is: in an argument, we try to prove who is right and who is wrong; where as in a discussion, we try to prove what is right and what is wrong. Jesus was discussing the true nature of God with the infuriated scribes and Pharisees, who think he is exalting himself over them.
Jesus talks about the things that make him one with God. He says those who keep his word will never see death, that he truly knows God, he has a unique obedience to the Father, and that he is unlimited by time. The people around Jesus do not understand the level of spirituality Jesus is speaking in, they have never witnessed any of these things themselves; so they cast him out. What do you see as making Jesus divine?
Let us pray for the grace to follow Jesus as best we can, as we are in the final days of preparations during Lent.