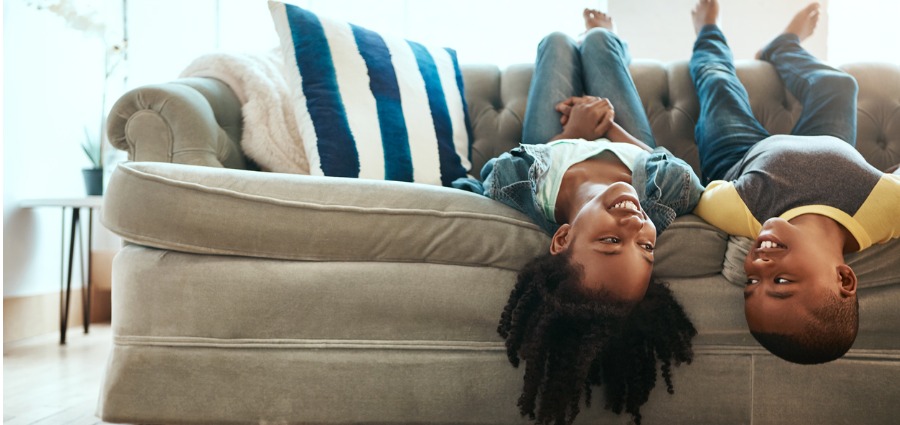 Subscribe
True Brothers and Sisters of Jesus - Family Reflection Video
A priest who worked in Africa told me that he had once been invited to visit the family of one of his parishioners. He had been living in Africa as a missionary for more years than he liked to remember. He was returning to India, and the family had invited him for a farewell. When I asked what had touched him most during his missionary life there, he thought for a moment and answered, "They called me their ancestor." They told him that he was to them as their father and mother.
In the gospel today, St. Mark wants to identify the true brothers and sisters of Jesus. Looking at the people present, he sees four types: the crowd surrounding the Lord, his blood relatives, his enemies, and his friends.
First was the crowd that had gathered around Jesus in a house. So many that He and his disciples could not even eat. These crowds were following the Lord not because they loved the Lord. Instead, they needed something from God.
Second was his family: his mother, brothers and sisters. They had discovered that Jesus was apparently saying foolish things. They thought Jesus was losing His mind. He wasn't even eating. They must have been embarrassed at the thought of having a relative who had gone mad. They wanted to force Him to come back home because they were ashamed.
Third were his enemies. The Scribes and the Pharisees who had seen him multiplying loaves of bread, curing the sick, and raising the dead attributed his power to Satan. "He is from Satan. He is diabolical. He is not from God," they cried. They were certainly not his friends.
Fourth were his faithful followers, especially his disciples. They were not related by blood, only by faith and love. When he spoke, they listened. When other people saw them, they were reminded of the presence of Jesus. Notice that the disciples of Jesus sat in a circle. It was not Jesus up front, the congregation in the pews, or a committee sitting around a conference table. They were in a family circle.
To which group do we belong? Actually, most of us have a little of each group in us. We want to know what's going on. We want to be seen doing what the crowd does. We don't want be embarrassed by identifying with the Lord. So, we can't talk about him at home or in the office. We don't want to be seen with a Bible or Rosary beads or a Pro-Life bumper sticker. But we do want to follow the Lord at a little distance and do a little of what he does. And we certainly don't want to be an outright enemy.
What do we need to do to be part of Jesus' family: a brother, a sister, or a mother? What can we do to be connected by faith and love? What do we need to do to do God's will? Maybe we have an answer in our saint of the day.
Francis de Sales took the words of Christ seriously, "Learn from me for I am meek and humble of heart." His perennial meekness and sunny disposition won him the title of "Gentleman Saint." He, in his humble disposition and divine work, became everything to all. He practiced his own axiom, "A spoonful of honey attracts more flies than a barrel full of vinegar." A will to follow Jesus in word, thought, and deed won him membership to Jesus' family.
St. Francis de Sales… Pray for us.
---
To view Rosary prayer and Mass streaming live,

please visit our Facebook page

at 11:30 am EST, Monday – Friday. Please invite your loved ones to join us too! (You don't need a Facebook account to view.)