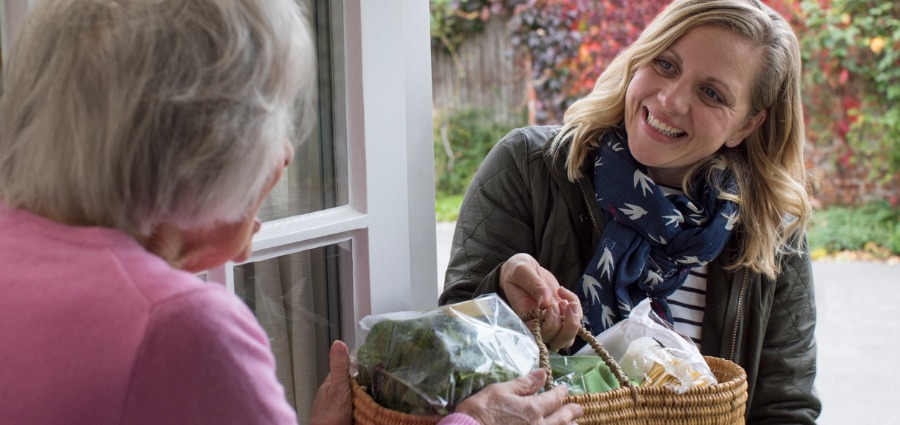 Subscribe
Want to See Jesus? - Weekday Homily Video
A source revealed that 80% of what we do depends on our eyes. Eighty percent is indeed a big chunk of activities, while totally blind people have an output of only 20% with regard to work. For the blind, this means goodbye to outdoor sports, goodbye to job opportunities because they have a limited number of them, goodbye to cross stitching, goodbye to movies and sightseeing, goodbye to window shopping and star gazing, goodbye to visual art and beautiful fall foliage. Yet, amidst these limitations, there lies a remarkable resilience.
The Enduring Human Spirit
A spirit of adaptation and determination characterizes the lives of many blind individuals. They find ways to navigate their surroundings, pursue their passions, and live fulfilling lives despite the challenges they face. Their stories serve as a testament to the enduring human spirit, reminding us that even in the absence of sight, life can be vibrant, meaningful, and full of possibility.
The blind man, in today's gospel, asked Jesus to be healed, most likely because he missed enjoying the things mentioned above due to his physical challenges, but he was silenced. That could not stop him, "He shouted all the more: 'Son of David, have pity on me.'" Jesus saw the obvious need of the blind and said, "Receive your sight. Your faith has saved you."
It Was He
I want to share this reflection today offered by Mariah Carey.
I wanted to see Jesus today. I saw the old man instead, standing by the pump at the gas station. We said hello to each other as we shared our smiles and left on our way.

I wanted to see Jesus today. I saw the most delightful little child with his mother, and she was so sweet to him at Walmart. We smiled at each, and the little fella reached out to touch my arm and my heart as I said, "Hello, little one." He laughingly fled away. I stood there smiling and beaming from the purest and sweetest touch of innocence.

I wanted to see Jesus today. I saw an aged lady, a bent figure with a curved spine, holding two hefty shopping bags. She looked so tired. I watched as she tried to cross the street. I was afraid she wouldn't make it as I said, "Let me carry those things for you," and she did. We made it across the street, and I carried those bags up 3 full blocks, right to her doorstep. She thanked me and I felt so good.

I wanted to see Jesus today. I saw the man at the train station, he asked for spare change and I looked at him. Without thought of what he would do with the change, I gave it to him. I did so with prayer and blessing. Then I left and caught the train home.

You see, I really wanted to see Jesus today, and He wanted to see me, too. It was then that I realized that we had seen each other all throughout the day. He was inside a different shell each time that I saw Him but it was He. His face and expressions would be different each time, but He was always the same. He wanted to see me and know what I would do each time I met Him.
We Can See Jesus Too
Our invitation today is not only to feast our eyes on the beauty around us, but also to open our hearts to see Jesus in the faces of strangers, the innocence of children, and the resilience of the elderly.
---
To view the Rosary prayer and Mass streaming live, please

visit

our Facebook page

at 11:30 a.m. Eastern, Monday – Friday. Please invite your loved ones to join us too! (If you are not a member of Facebook and a signup window appears, simply select the X at the top of the pop-up message and continue to the livestream.)