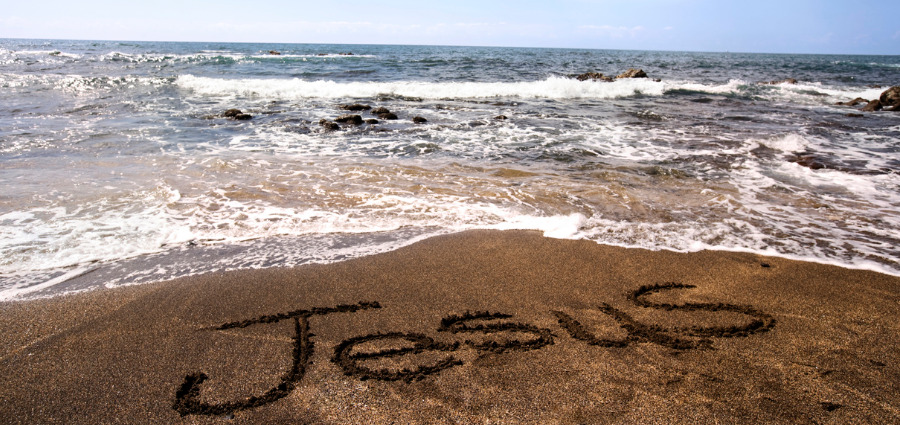 Subscribe
God's Way and Not My Way: Family Reflection
The scourge of the Coronavirus has brought pain and heartache to millions but many of us are also rediscovering some values that appear to have been forgotten in recent years among them concern and caring for one another and yes reaching out and touching one another something we are discouraged from doing during this crisis.
We all have our coronavirus stories that are recounted for us through social media and newsprint. Recently there was a story of a young 22-year-old college student on holidays who refused to follow commonsense suggestions and simply said, "if I get corona I get corona". He came to his senses and apologized saying that he was acting like he was invincible, that he could do whatever he wanted whenever he wanted. He acknowledged that life was precious and these are not times to be arrogant and think we are invincible.
The attitude the young man presented is not something new in fact in the Scriptures read today on this Thursday of the fourth week of Lent, the Israelites displayed a similar attitude. In the reading from Exodus we heard how the Israelites turned aside from the ways pointed out to them by God and decided to do things their way. They displayed a mentality that is very much with us today, "doing things my way". But doing things my way has its limitations sometimes cutting us off from what is truly important and valuable in life.
In the gospel today Jesus is making the argument that he has a better way. He acknowledged that there may be other individuals or circumstances that may appear to bring greater satisfaction and fulfillment but none of these have what he has to offer. He acknowledged that John the Baptist was a burning light and understood how people could gravitate to John's message and personality and follow him but John was not the light that came from the Father. Jesus was that light.
At the beginning of Lent Jesus told us when we pray to go to our room, and alone engage the Father and the Father will engage us. It was to be done alone without any distractions. Before the virus life without distractions was almost an impossibility. Not today. Millions of us find ourselves to be alone at longer intervals. We were people who did things our way. Today, the virus is forcing us to reconsider how we did things and what our relationship has been with God. Today, all of us, alone or as families are being offered a unique opportunity to do things His way if we want to truly have Life.
---
Father Leo's inspirational homily was recorded live this morning at the Father Peyton Center. Please view the video on our Facebook page. (You don't need a Facebook account to view.)
To view the daily homily and Rosary prayer streaming live, please visit our Facebook page at 11:30 am EST, Monday – Friday. Please invite your loved ones to join us too! (You don't need a Facebook account to view.)