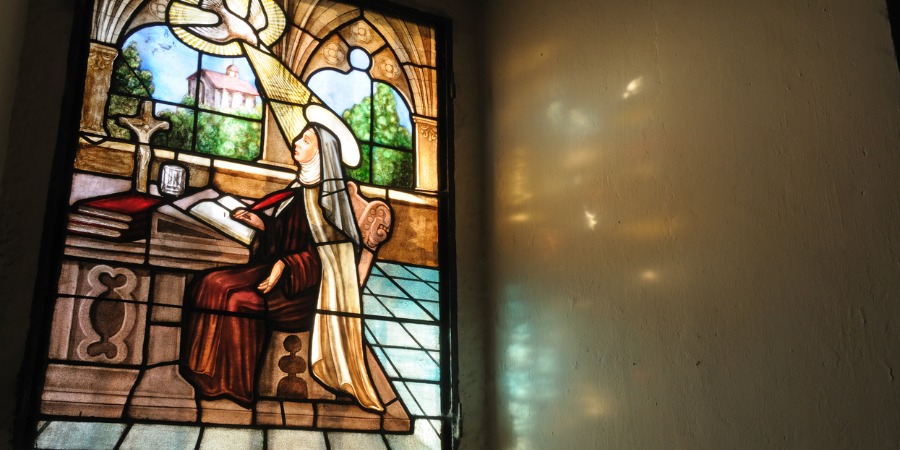 Subscribe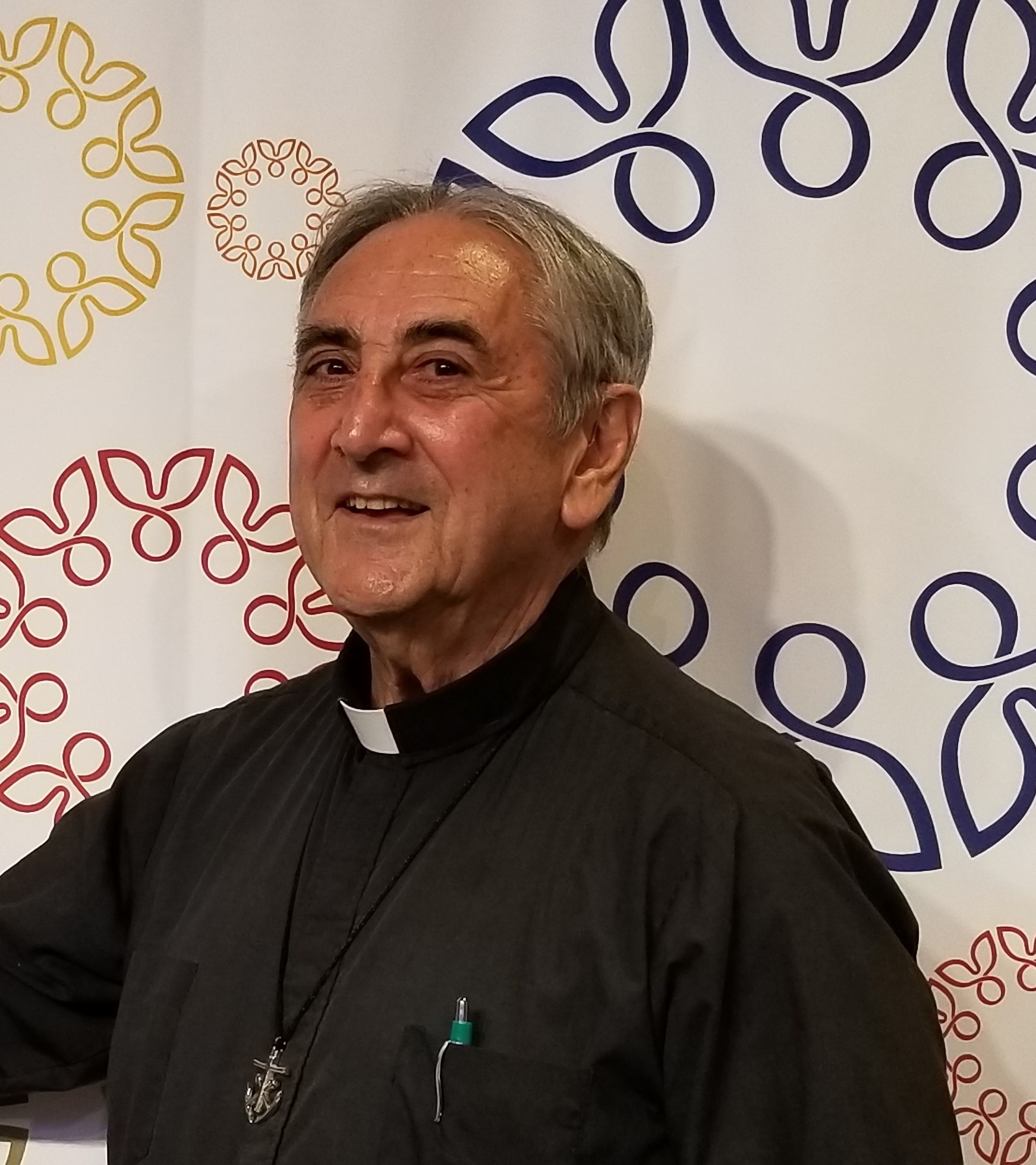 Saint Teresa of Avila: Family Reflection Video
Saint Theresa of Avila, born in Avila, Spain in the year 1515 was a women of remarkable integration: she worked as hard as Martha at the many tasks of establishing convents of the Carmelite reform, but she drew her energy from the hours she spent sitting at the feet of Jesus and listening to him. She was a mystic, a religious reformer and one of the outstanding masters of prayer.
In her early years as a nun she did not evidence these qualities instead she was burdened with illness and her father had to bring her home to convalesce. Paralyzed from the waist down she returned to the convent, but her prayer life was tepid and superficial. Her progress was not helped by the lax conditions of the convent. The strictness of life by the original Carmelite rule had been so diluted over the years that the convent in Avila had come to resemble a boarding house of wealthy maidens rather than a house of prayer.
At the age of 39 she experienced a conversion. Viewing the image of the Crucified Christ she began to experience a loathing for the condition of her own spiritual life and set a course to deepen her prayer life.
Among all the saints then and now few rival the variety and depth of her mystical experiences. Advanced as she was in prayer she could still speak in common language and describe prayer in her view "as nothing but a friendly exchange and frequent solitary conversation with him who we know loves us". This from a woman who had received the most rarified heights of Spiritual wisdom.
Her growth in prayer was such that she would come to fully experience what St. Paul spoke of today in his Letter to the Ephesians that she and we were chosen by God, that he adopted us and took us into his abode, that seeking to cleanse us of sin he submitted to the agony of the cross and shed his blood for our sakes. And lest we thought he abandoned us, he revealed to us the path to follow that we might possess the fullness of life.
Like Jesus who condemned the woes of religious leaders Teresa's would come to critique the nuns who had spent much of their time in the parlor entertaining visitors and gentleman callers. She set about establishing 17 new convents. The nuns were to live entirely by alms and their own labors. They became known as the discalced Carmelites, the shoeless ones whose sandals were of kemp. Hence forth convents were to be enclosed, the diet vegetarian and follow a rigorous schedule of prayer.
Like Jesus she was met with serious opposition, but she prevailed. She died in 1582 and was canonized forty years later. In 1970 she was the first women to be named a Doctor of the Church
Saint Teresa models for us the words that were spoken by St. Paul in his Letter to the Galatians in the first reading at mass on Wednesday of this week. "If we live in the Spirit, let us follow the Spirit".
She did, we do and let us pray that we will.
About Father Leo Polselli, C.S.C.
Father Leo Polselli, C.S.C. is Chaplain at the Father Peyton Center in Easton, MA. Before coming to Holy Cross Family Ministries he served as a teacher and a parish priest. He also served for six years as a General Assistant of the Congregation in Rome, Italy. Originally from Fall River, MA, Father Leo grew up with eight siblings. Gifted with several languages, he is able to serve the Brazilian, Cape Verdean, Portuguese, Spanish and Haitian communities. When he's not greeting everyone who comes to the Father Peyton Center, you can find him regularly reading newspapers!