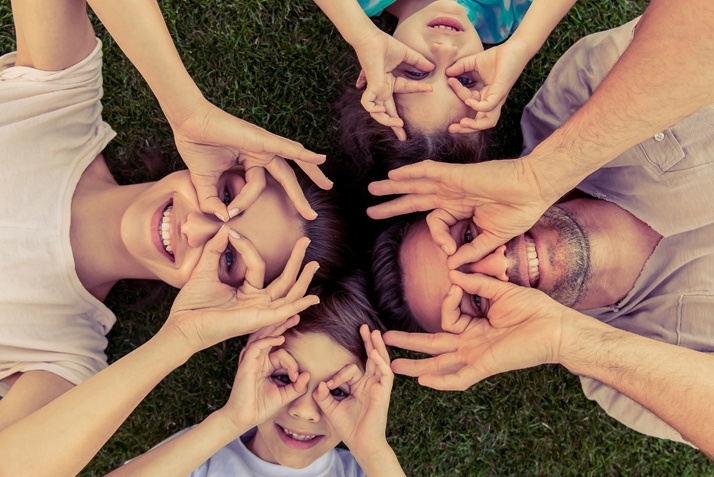 Subscribe
The Wonder of it All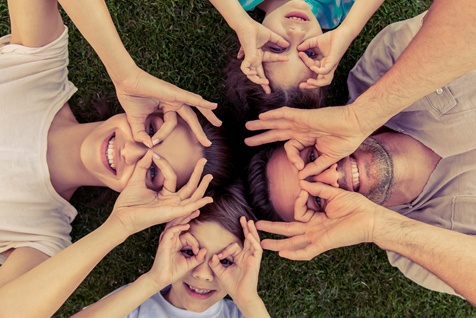 Christmas is only three weeks away. In the gospel today Jesus told his disciples, be watchful, be alert, you do not know when the master of the house will return. Is Jesus making a promise or giving us a warning?
I would like to believe he is making us a promise. He is inviting us to wake up to the promise of the incarnation and avoid the many distractions that will keep us from the wonder of it all.
There is this beautiful gospel hymn that describes what that wonder is. The verses are simple. "There's the wonder of sunset at evening. The wonder as sunrise I see. But the wonder of wonders that thrills my soul, is the wonder that God loves me." For inspiration you may want to check out Doug Oldham's rendition of The Wonder of It All.
There it is, that's what we are about during this season of Advent … discovering the wonder of God's love for us, that He would send his only begotten son to come among us as a man and to love us. Hopefully during these next few weeks we will want to rediscover the wonder of it all and the depth of God's love for us.
There is a bit of humor yet a serious message in an old joke that says while some kids were playing in the parish school yard they saw Jesus coming. They ran into the church office and excitedly told the parish secretary. She looked out the window and then ran to the office of the religious education director. They in turn ran into the office of the parish administrator and together they all burst into the pastor's office and said, "Jesus is on the playground and he is headed for the office. What shall we do? The pastor who was startled turned in his chair, looked out the window, grabbed his hat and car keys and shouted, "Look busy."
That is not far from what Jesus is saying in today's gospel. Be watchful. Be alert. Pay attention to what is happening. Avoid the temptation to wander, to put off, to delay or simply ignore the wonder of what has happened and is happening; the wonder of wonders that thrills the soul: God loves me.
In the first reading today the prophet Isaiah laments how people have gone astray forgetting God's call and presence among them. He begs God to wake the people up to what God is trying to form them to be. Their hearts have become hardened but God can break through to them
As we begin Advent, Isaiah invites us to join him in his prayer of lament, to recognize our own wandering from God and from God's grace and presence.
The readings today remind us that we are entering a season of conversion. In his prayer Isaiah calls on God to be the potter forming the clay of our lives. Jesus calls us to be alert to God's unexpected appearances in our lives.
Traditionally we have often spoken of Advent as a time of waiting. The readings today speak to us of watching and not so much waiting, watching for the ways that God desires to act as the potter of the clay of our lives. Isaiah begged God to wake people up to what God was trying to form them to be. That is a prayer we also could be asking for this Advent: God, form me to be the person you want me to be.
Our task as disciples this Advent is not so much to be busy as to be alert, to try to avoid unnecessary busyness during this season and instead open ourselves each day to quiet anticipation of the Lord's coming … the wonder of it all.