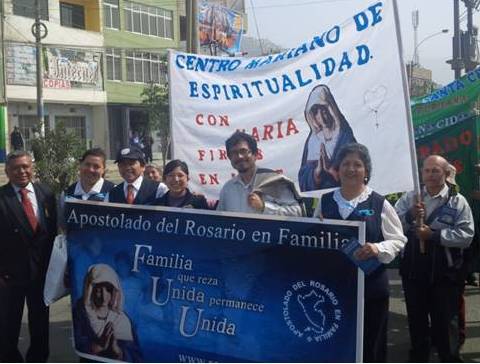 In my recent tour of several of our Family Rosary missions in Chile, Mexico and Peru, I was struck by something that you may not be aware of. A similar kind of decline in the practice of our faith that has affected America has also started to hit hard there. Latin America, long considered the bastion of Catholicism, is getting sucked up quickly in the consumerism that seems to erode faith and make us forget about God and what most matters in life.
When people become distanced from God, the effects on their personal lives and on society are serious. That's the real "elephant in the room" that a lot of people don't want to talk about.
How do we help people live in today's world without selling their souls?
The Year of Faith came to a close on November 24, the Feast of Christ the King. However we need to be aware that this has been a preamble for a journey of living and sharing our faith: a New Evangelization precisely to reawaked faith in hearts that have grown tepid or cold to it.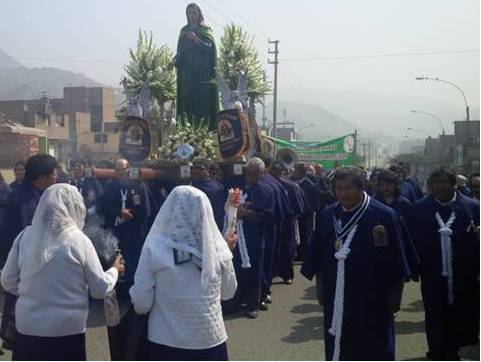 The task seems daunting. Yet faced with it, I become more convinced of the simple genius of Father Peyton's message: family prayer of the Rosary. Prayer needs to be at the heart of the task. The Rosary is Mary's School of Prayer, as Blessed John Paul II said. Contemplating the face of Christ with Mary in the Rosary we can learn to pray deeply. The family that prays together stays together communicates a message as important as ever.
However we need a sort of miracle, really. Yet I believe what a friend of mine told me years ago: "Mary makes mountains into mole hills!"
How do you encourage and support your family to live their faith within the enticing environment of consumerism that surrounds us?